Venue
The conference will be held on the campus of the University of Edinburgh, in the George Square area in the heart of the city.

All the events but for the banquet will take place on the ground floor in Informatics Forum, 10 Crichton Street, Edinburgh EH8 9AB. Registration will be held in Informatics Forum as well.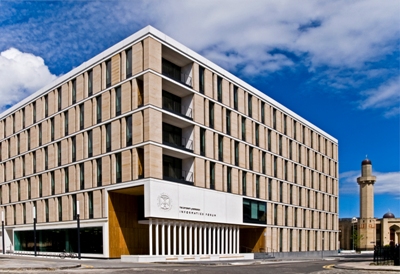 Directions to the Informatics Forum are available.
The location is shown on the map below.