EdSST Long Term Fellows (3yr)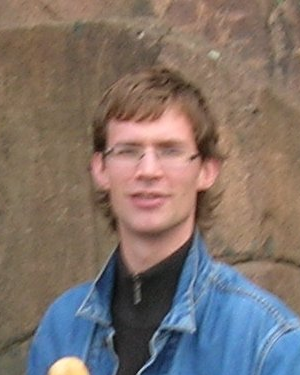 Sebastian Andersson, CSTR

Processing and modelling of spontaneous speech for synthesis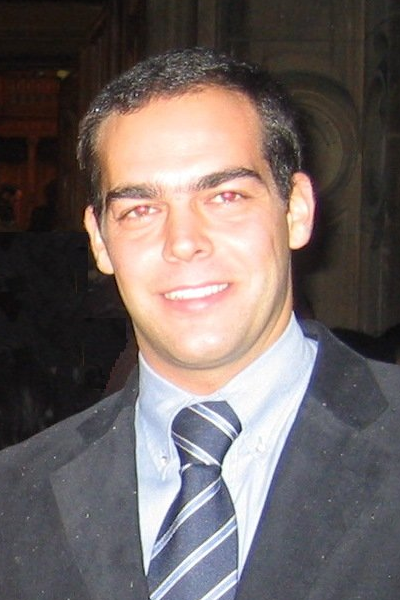 João Cabral, CSTR

Glottal source modelling in HMM-based speech synthesis.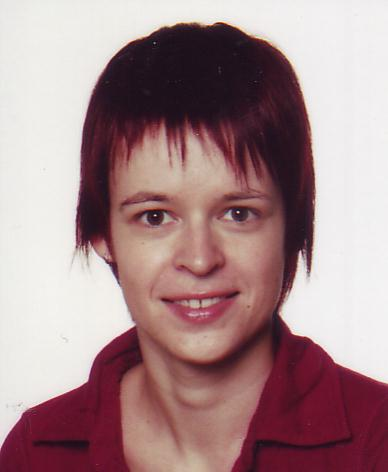 Tanja Kocjancic, SSRC

Ultrasound investigation of tongue movements in developmental apraxia of speech.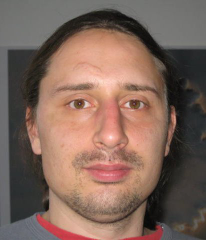 Martin Tietze, CSTR

Adapting spoken dialogue systems to older users with a cognitive user model of language processing.
EdSST Visiting Fellows (6month)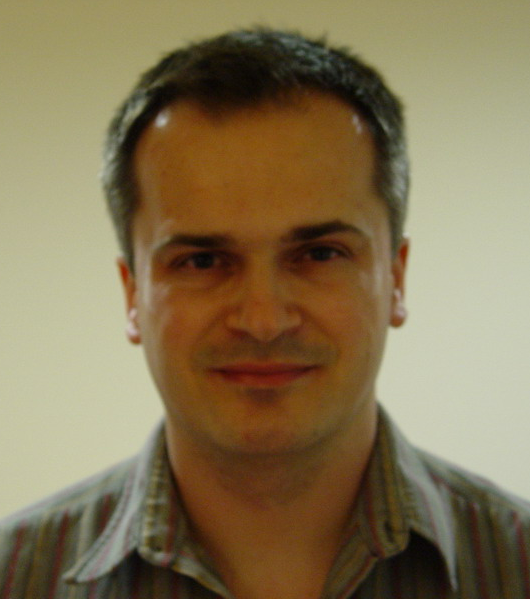 Marko Liker, SSRC

Develop a new index for measuring lingual coarticulation using electropalatography, and quantify the dynamics of tongue-palate contact as a consequence of coarticulation.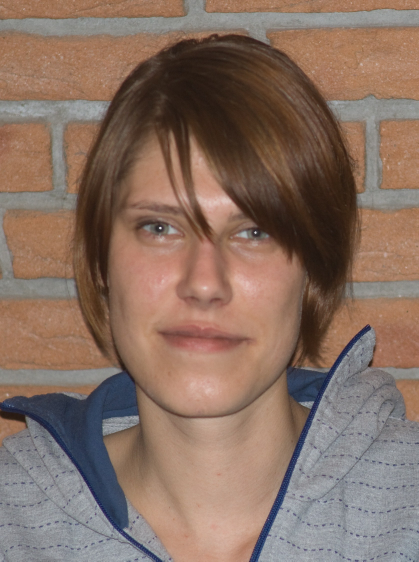 Janine Lilienthal, SSRC

An Articulatory Study on Postvocalic /r/ Deletion in a Variety of Scottish English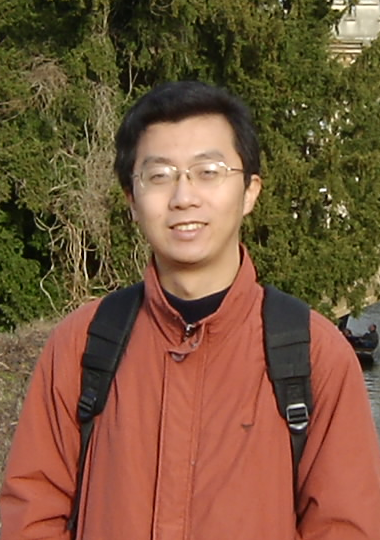 Zhen-Hua Ling, CSTR

Integrating articulatory features into HMM-based parametric speech synthesis.

Chao Qin, CSTR

Predicting tongue shapes from a few landmark locations using ultrasound data.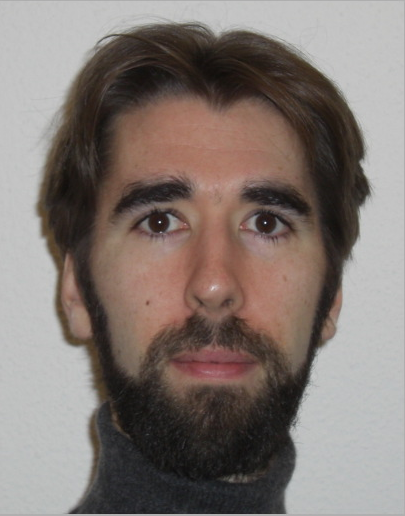 Ingmar Steiner, CSTR

Development of an interface to an articulatory speech synthesizer from Festival, and adaptation to the English language using articulatory data.