CSTR & SSRC staff involved with EdSST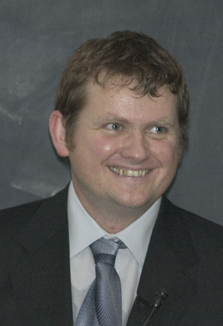 Steve Renals, CSTR

Professor of Speech Technology, Director of CSTR. Research interests include: meetings, speech recognition, audio and multimodal information access.

Maria Wolters, CSTR

Research Fellow with interests which include: spoken dialogue systems, speech technology for older people, speech synthesis, prosody, and clinical phonetics.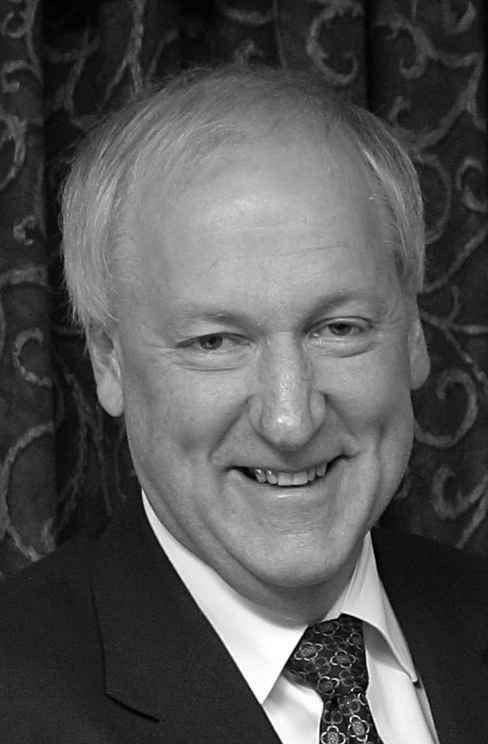 Bill Hardcastle, SSRC

Professor of Speech Science and Director of the Speech Science Research Centre. Research interests include speech motor control, speech disorders,Electropalatography as a research and clinical tool.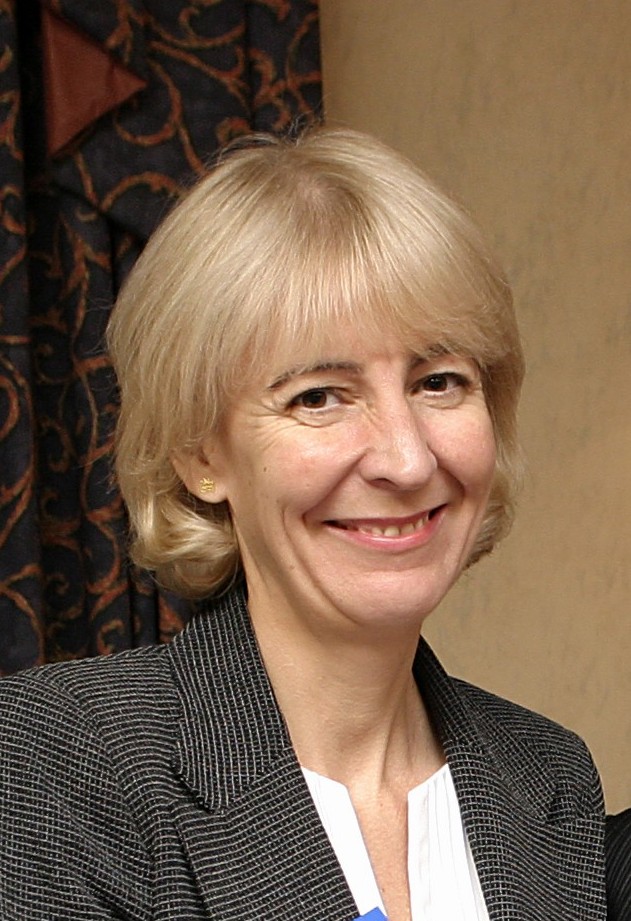 Fiona Gibbon, SSRC

Professor and Head of Speech and Hearing Sciences, whose research interests include speech disorders, instrumental techniques and speech therapy.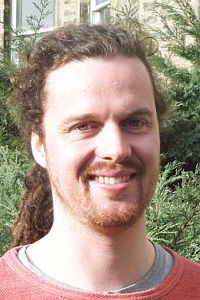 Simon King, CSTR

Lecturer and EPSRC Advanced Research Fellow. Research interests: new acoustic models for speech recognition; speech synthesis; the use of articulatory information for speech synthesis and recognition.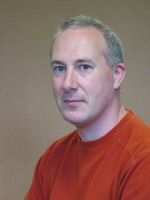 James Scobbie, SSRC

Senior Research Fellow. Research Interests: language-specific fine phonetic detail, phonetics/phonology interface, articulatory phonetics.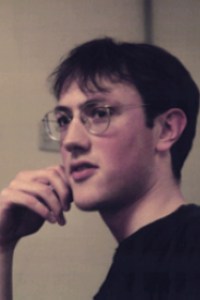 Korin Richmond, CSTR

Research Fellow with interests including Speech synthesis and the relationship between the articulatory and acoustic domains.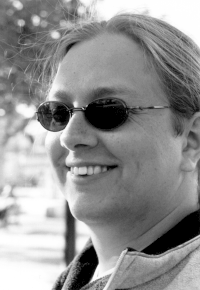 Robert Clark, CSTR

Lecturer with research interests in speech synthesis and intonation.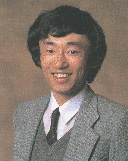 Hiroshi Shimodaira, CSTR

Lecturer whose interests cover lifelike spoken-dialogue agents with personality; acoustic models for ASR; handwriting recognition.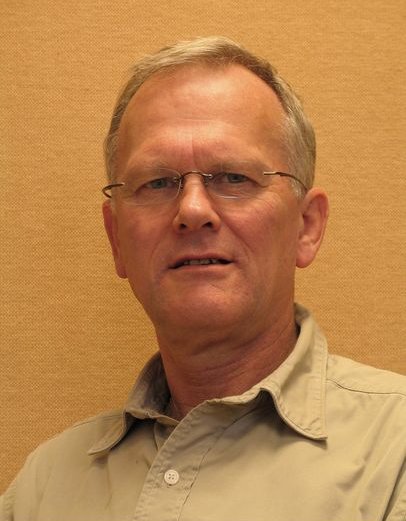 Nigel Hewlett, SSRC

Senior Lecturer with research interests in clinical and developmental phonetics and the application of ultrasound in speech research.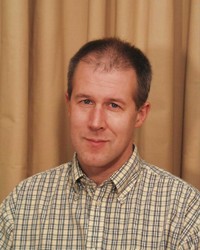 Robin Lickley, SSRC

Lecturer, whose research interests include production and perception of spontaneous speech; normal hesitation, error and repair in speech; stuttering.